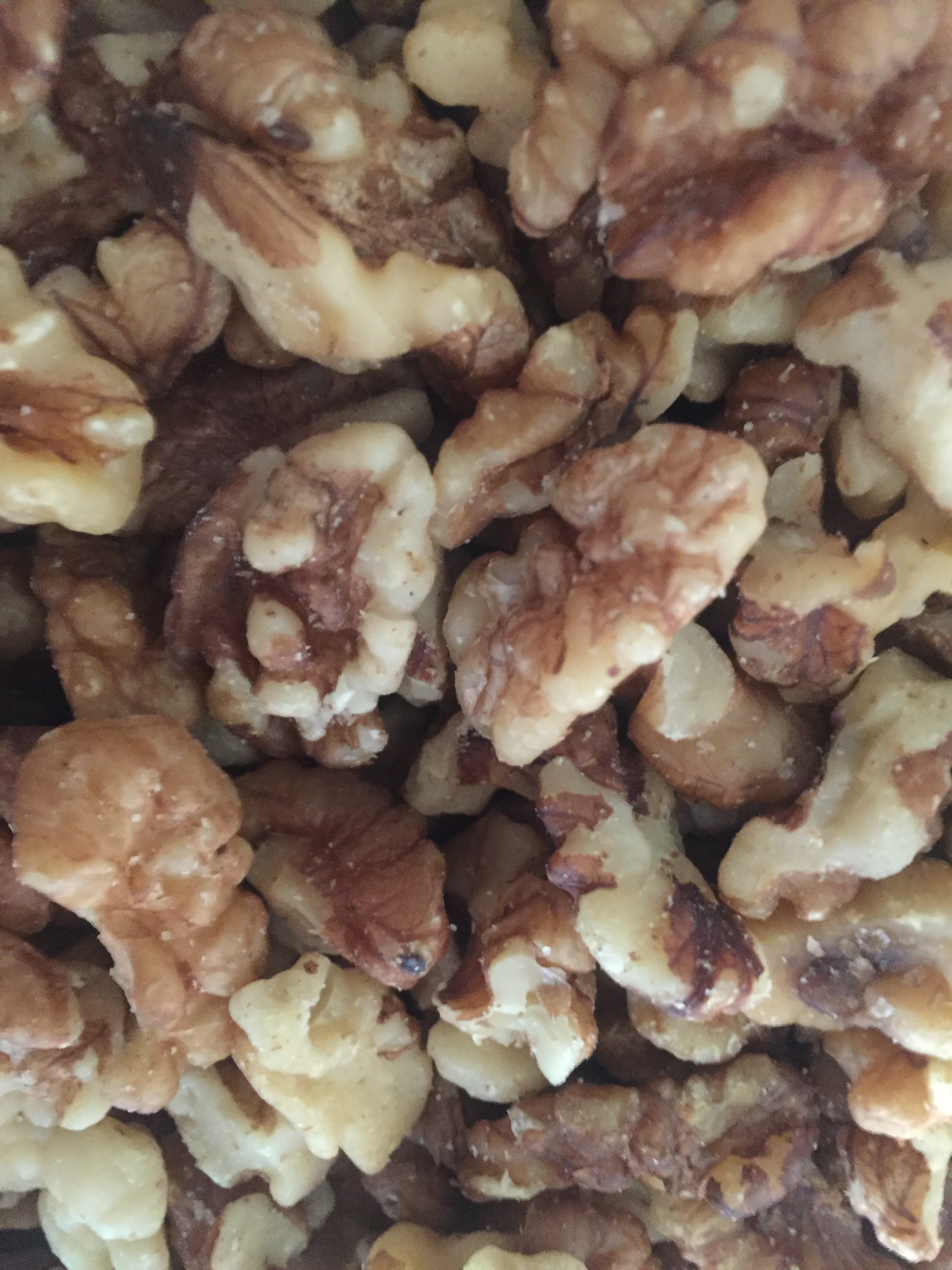 Walnuts
Walnuts - great crunch for baking, snack or cereal topper.
Choose organic or non organic and the weight you require in multiples of 100g
Contains nuts.
The Lil pantry is a busy place. We do our best but even from some of our wholesalers, can't guarantee products have not come into some contact with allergens (nuts, gluten, soya, sulphur, etc). Please contact us with any allergen concerns.