Organic brown Basmati Rice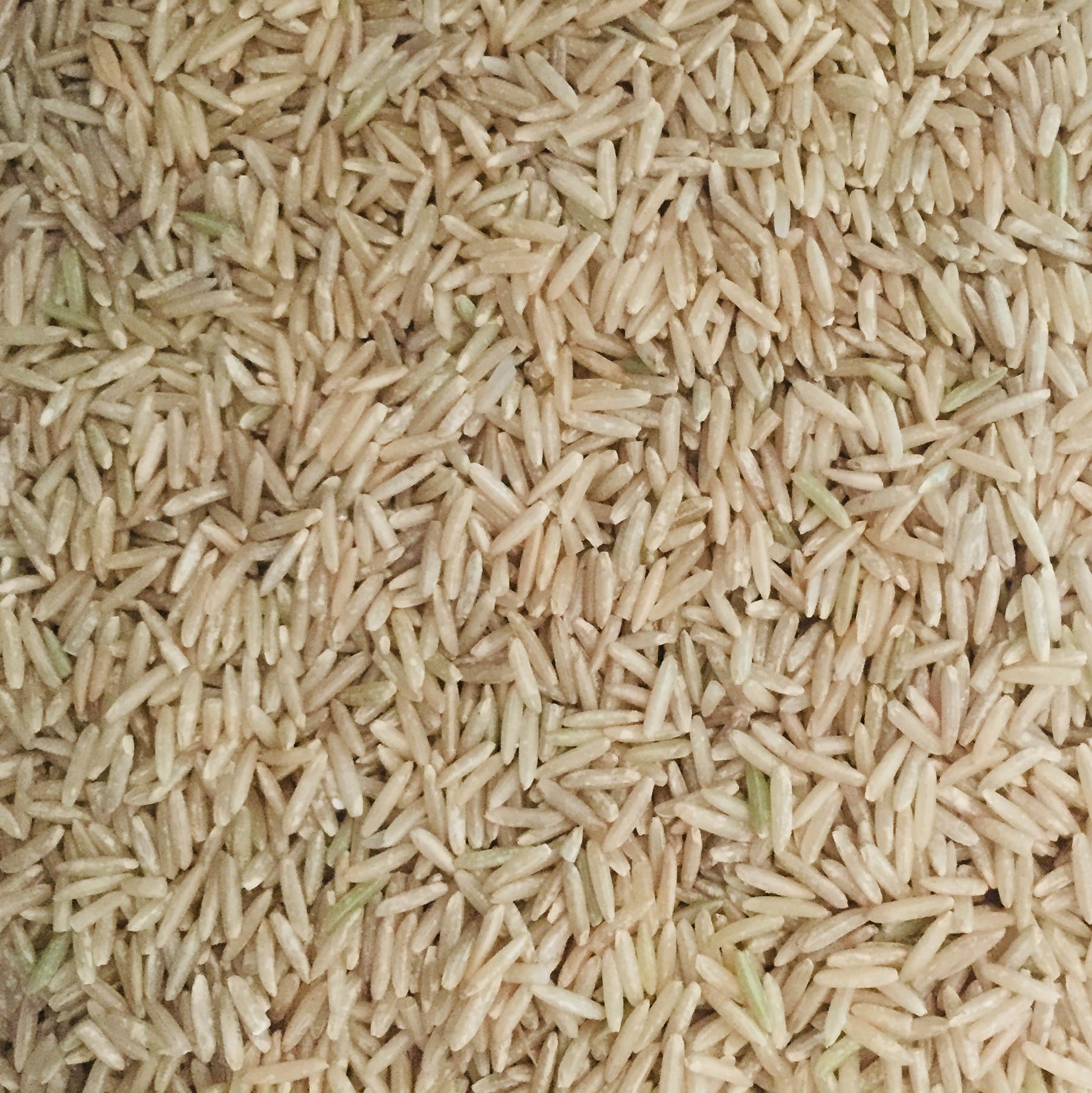 Organic brown Basmati Rice
Organic Brown Basmati Rice - sourced by request of our chef-trained mate, who says it's not only delicious but the kids wolf it down too.
Why buy unpackaged? Major supermarkets are releasing 59 billion pieces of plastic packaging – over 2,000 items for every household in the country - every year. Let's cut that out of circulation altogether.
The Lil Pantry and our wholesalers are busy places and contain nuts, gluten and other allergens. Please contact us with any allergy concerns on hello@dolilthings.org . Please also email us if the product is 'out of stock' and we'll see what we can magic up.