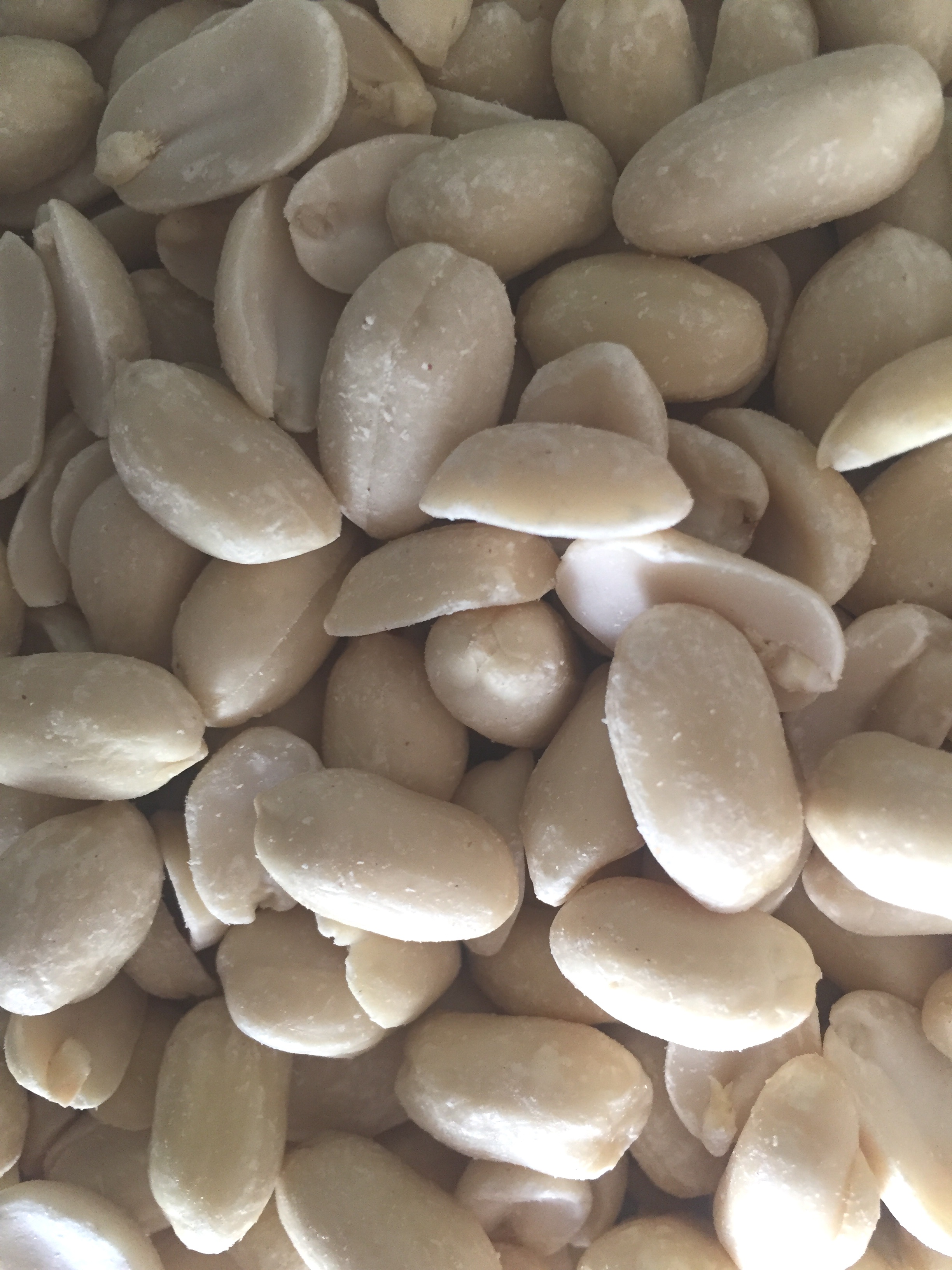 Blanched peanuts
Order in lots of 100g (54p/100g).
Peanuts are a good souce meat-free protein option for our house - smashed with stir fries.
The Lil pantry and our wholesalers can't guarantee our products don't come into some contact with other allergens, such as wheat, gluten, soya, sulphur dioxide etc. This product contains nuts. Please contact us with any allergy concerns.