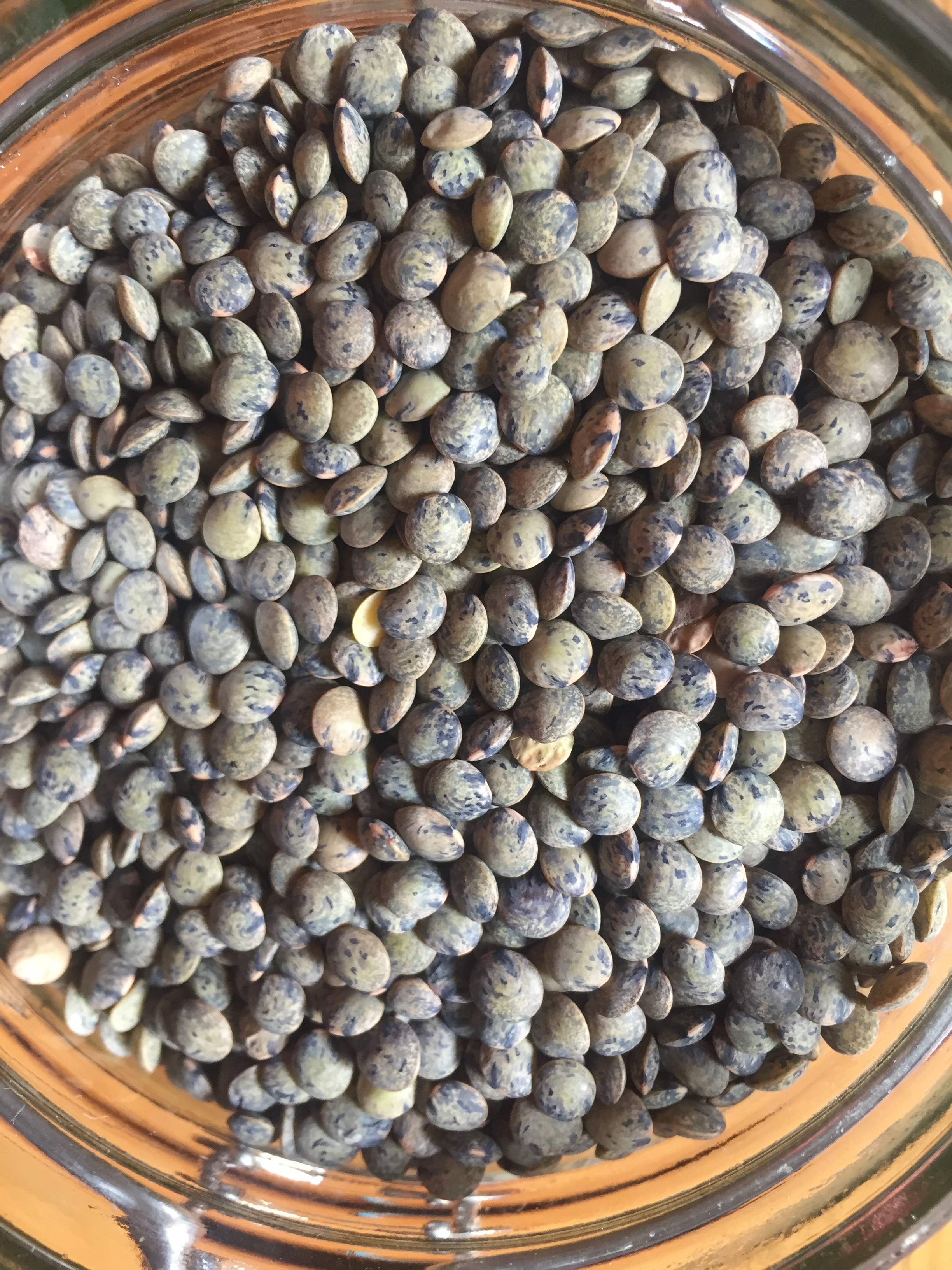 Dark Speckled Lentils
These don't come from the Puy region, so we can't call them Puy. These are "dark speckled lentils" and just as delicious.
Please select at checkout if you'd like to use our recycled paper bags or preloved containers; or contact us if you'd like to arrange your own containers.
The Lil Pantry and our wholesalers are busy places and contain nuts, gluten and other allergens. Please contact us with any allergy concerns on hello@dolilthings.org . Please also email us if the product is 'out of stock' and we'll see what we can magic up.
Why buy unpackaged? Major supermarkets are releasing 59 billion pieces of plastic packaging – over 2,000 items for every household in the country - every year. Let's cut that out of circulation altogether.